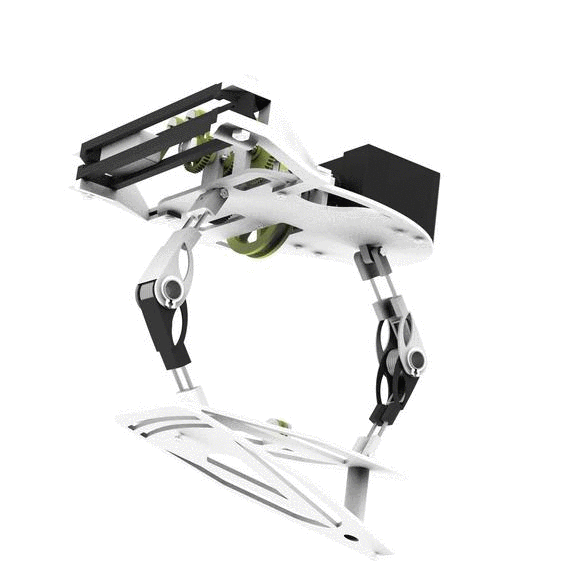 Hoppa is a monopod jumping robot.
With a jumping capability of 300 mm in height and width (simultaneously) and a weight under 300 g, Hoppa presents a great potential for the exploration of new and tough environments.
Plus, its build cost does not surpass £100!
With the continuous increase in life expectancy and an ageing population, there is a need for more senior-friendly products.
​
Inspired by the 'Men's Shed' branch in Camden Town, we conceptualised and prototyped the first model of a line of tools named after them. The objective: to prove that age is only a number.
CO-HAMMER

:
SHED CREATIONS